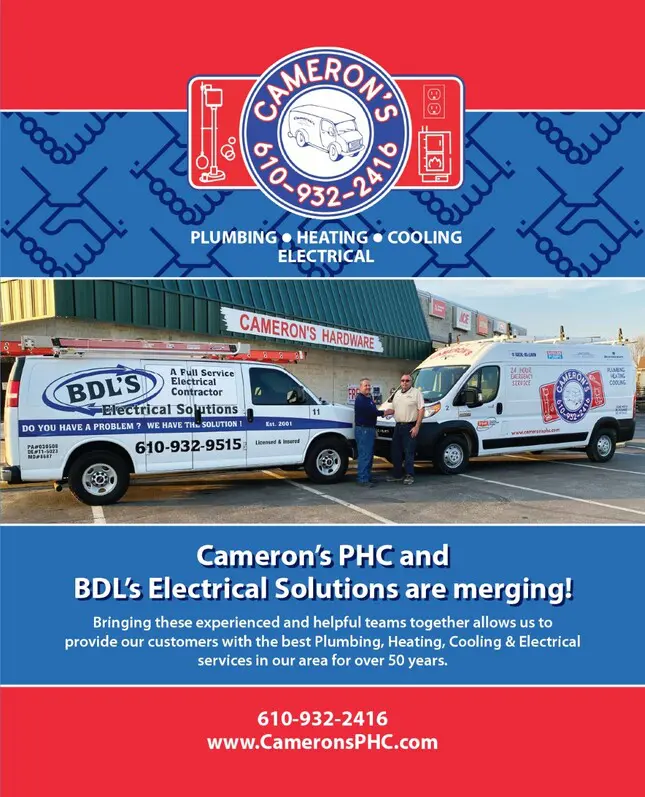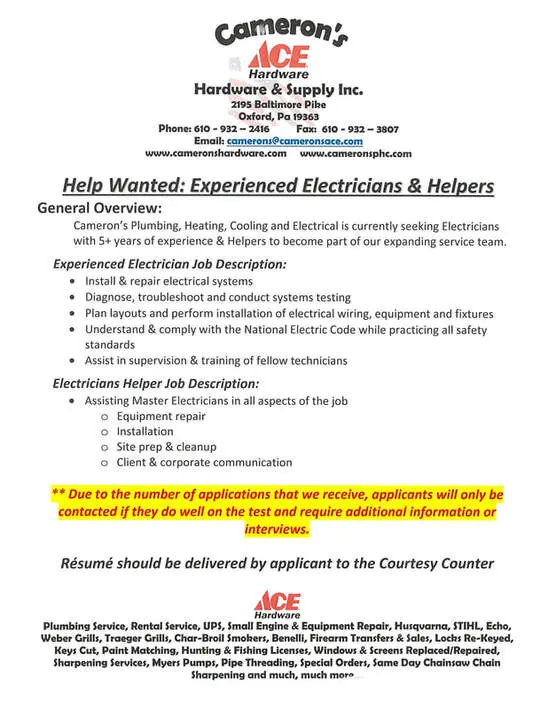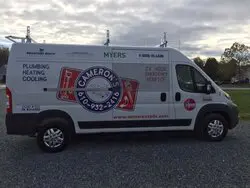 Cameron's Plumbing, Heating, Cooling & Electrical offers experienced, quality service with a personal touch. We offer a wide variety of products to meet all of our customers' needs. We provide exceptional service on all brands of equipment we install and will gladly service most products you already own.
Our goal is to provide quality service you can count on, time after time. Our technicians are on-call 24 hours a day, 7 days a week, for any emergency that may arise.
We proudly serve Oxford, PA and the surrounding areas.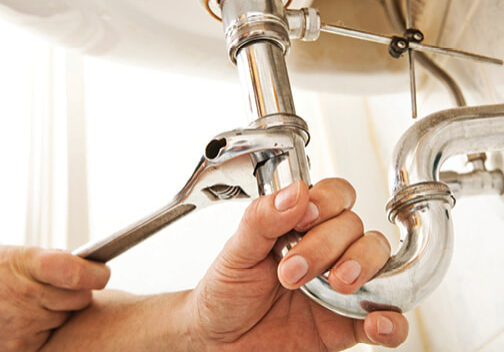 Sales, service and installation of Submersible well pumps, complete water treatment systems, including Bacteria and Nitrate removal systems, tanked water heaters, tank-less water heaters, toilets, faucets, tub & showers,
bathroom remodels and much more.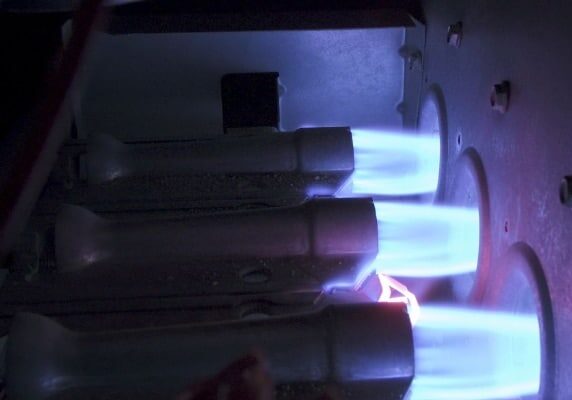 Sales, service and installation of gas and oil fired furnaces & boilers, including steam boilers, heat pumps, geothermal
heat pumps and ductless systems, hot water baseboard, radiant floor heating, hydronic heat coils and many more.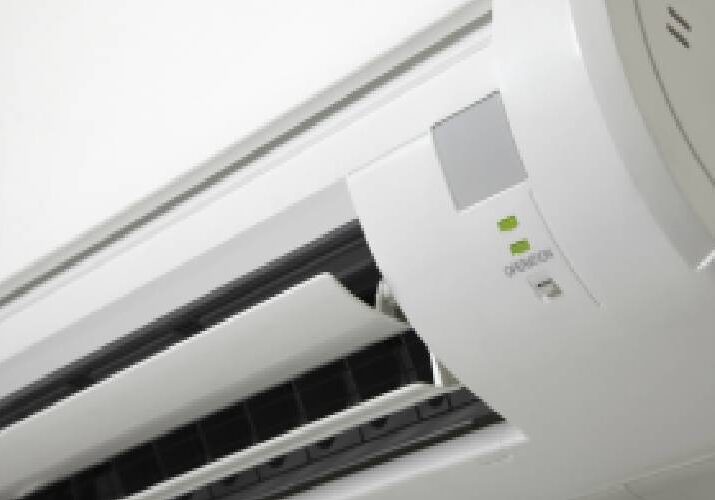 Sales, service and installation of heat pumps, including geothermal heat pumps, and mini split ductless systems, package systems, indoor air quality and much ​more.
Please call for more info.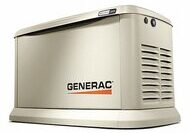 We are your one-stop-shop for all things electrical, including
but not limited to
Generac Generators.
We sell, service and install
all electrical devices.
No job is too big or too small.
​Please call for more information.